Kitty City Tower
Kitty City
SportPet Designs
Item number: SP-301 V6
Build your own cat furniture
Combine more than one unit to create unique, exciting structures
Variety of accessories to satisfy all your cat's playing needs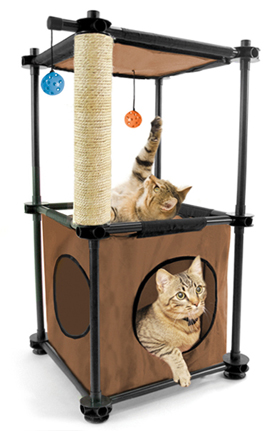 Includes:
Cube Home with 2 Activity Levels
Third Level Platform with Toy
Durable Scratching Post
Plug 'N' Play Toy
12 Easy Fittings, 19 Pipes and 4 Stability Caps
Size: 31.25 in height x 17.75 in width x 17.75 in depth (79.38 cm x 45.1 cm x 45.1 cm)
Included in the box:
| | |
| --- | --- |
| 1 | Platform with Toy |
| 1 | Cube Home |
| 1 | Scratching Post |
| 12 | Easy Fittings |
| 1 | Plug 'N' Play Toy |
| 19 | Pipes |
| 4 | Stability Caps |
Built your own Kitty City collection
Detachable Plug 'N' Play toys connect at any "Easy Fitting" opening.
Platforms, ramps, and cubes are great for jumping, climbing, and hiding
Reinforced pipes are thicker than standard pipes
Multiple scratching surfaces promote healthy paws and protect furniture
Universal joints easily connect to other kits and firmly hold structure together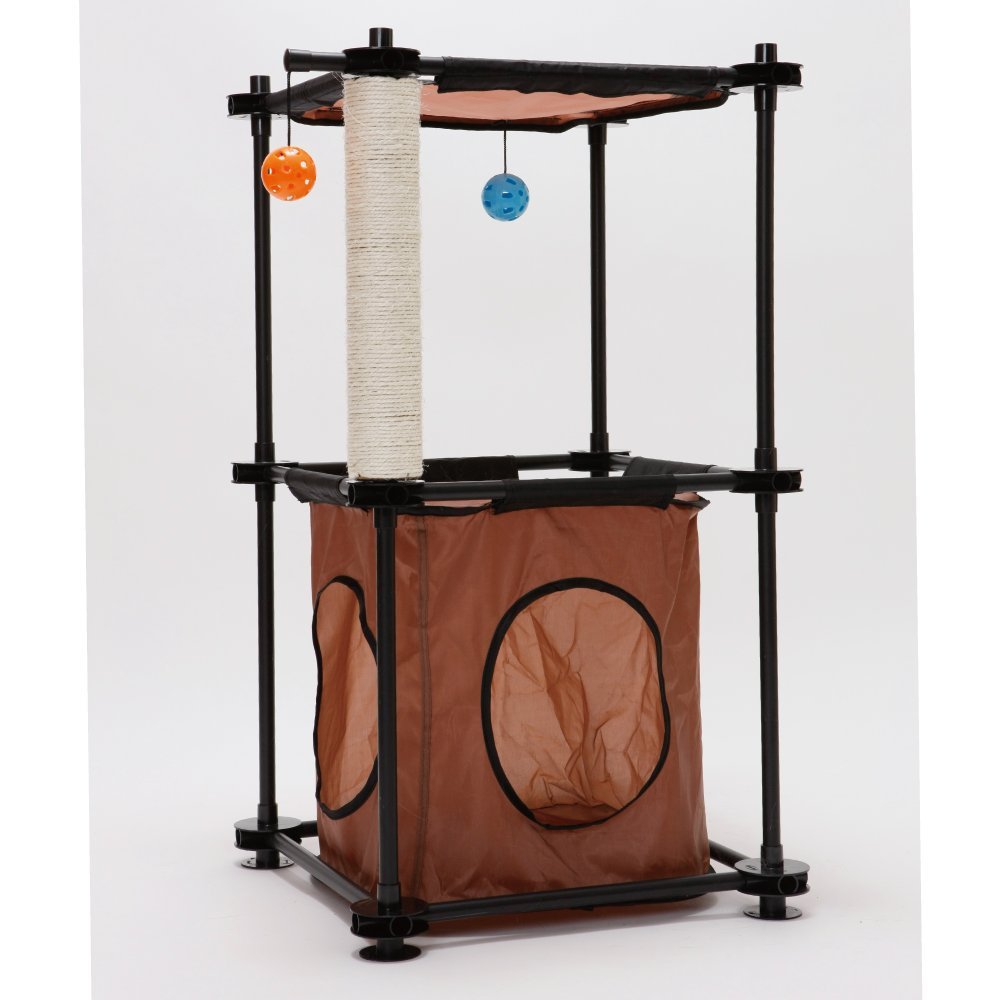 Kitty City products are tested for durability, safety, and customer value. Kitty City promotes healthy exercise and prevents boredom and destructive behavior. The multitude of ramps, scratching posts, toys and hideouts will entertian your cat for hours!
Assembly will be a snap with our All-Direction "Easy Fittings". Also, most Kitty Cities come with a durable sisal scratching post. Not only does Kitty City satisfy your cat's scratching needs, but you have the ability to add to your Kitty City based on your cat's individual preferences. Need more hammocks? Attach a Kitty City Lookout. Need another room for privacy? Add a Kitty City Hideaway. Need toys? Every one of our Kitty Cities come with toys!

Instructions for assembly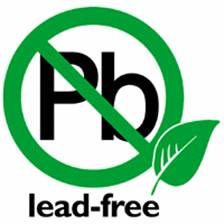 Manufacturer:
Kitty City™
P.O. Box 42
Okauchee, WI 53069-0042
Item No: SP-0301 V6
UPC: 876173003014

Created: Sunday October 20, 2013